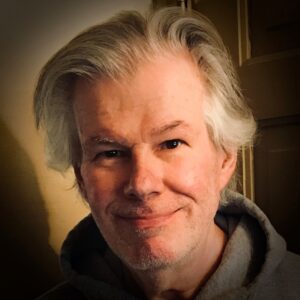 I'm Brian Noe, a writer, media producer and voiceover artist living in the Greater Chicago area. This page is devoted to my independent voiceover and production work.
I began a career in broadcasting at WSOY Radio in 1974. I worked professionally in other fields over the years, but always maintained an interest in broadcasting and audio production.
In February 2005 I created Verbum Domini, now the longest-running Catholic Podcast on the Net. I have produced several independent radio programs, including The Frank Truth, a weekly show about Frank Sinatra which aired nationally from 2005 to 2007 on Sirius Satellite Radio. Recent credits include production of the Evernote Podcast.
With decades of studio experience, I offer a full-range of top-quality audio services from my own state of the art digital recording and production facility. Custom copywriting, video production and other media-related services are also available.
Contact me for a free consultation and sample audition for your project with absolutely no obligation. Email noebie@gmail.com to get started.