Now available on all of the major music streaming services.
This recording is being distributed as widely as possible, so you can listen on your own preferred platform, but I think of the song as an offering to the Lord, not a commodity. So it will always be available for free at the Internet Archive.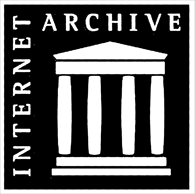 If you would like to download from Bandcamp, any proceeds will be donated to the Neem Karoli Baba Ashram in Taos, New Mexico.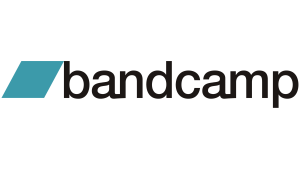 The song is also available for streaming at Pandora, Amazon, Apple Music, Spotify and elsewhere.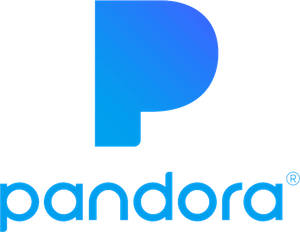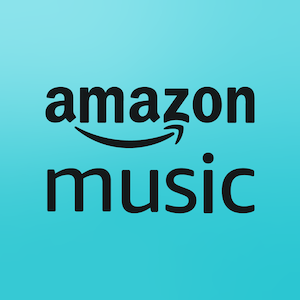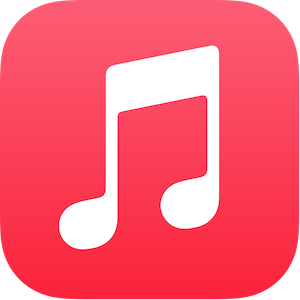 Learn More About This Song
Credits and some background about the recording are at this link.
https://shyamataradas.com/the-cowboy-mahamantra-studio-recording/
Chant and Be Happy!
ॐ†